Subrogation
Y&A practices subrogation in all 88 counties of Ohio
For over 25 years Y&A has successfully recovered the subrogated interests of our insurance and self-insured clients statewide. We use a multi-method approach with emphasis on cost-effectiveness and timelines of recovery of payments. The firm offers experience in large loss, property, casualty, fire, product, inland marine, farm, automobile, employee dishonesty, medical payment subrogation recovery and workers comp.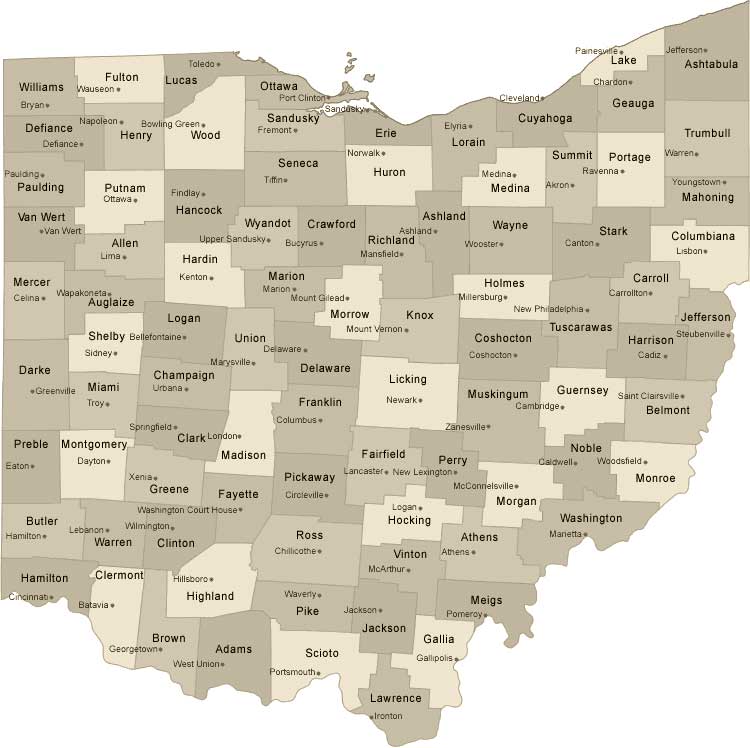 We provide experienced advice to business owners about how to get started, how to protect what you have built, and how to wind it up when you are ready.

Y&A defends self-insured companies, insurance companies and their insureds against liability and coverage claims in state and federal courts.

We use the skillful application of cost-saving technology to maximize our clients satisfaction with the value of representation achieved.